Industrial Aid is one of the most technologically advanced contract packaging and assembly plants in the Midwest, providing services to companies of all sizes throughout the region and across the country.
At IA, our focus is on customer service. That means we're here to help you find the lowest cost solutions with the highest guaranteed quality. What's more, our highly skilled, flexible work force of more than 200 employees and staff is standing by, available to work multiple shifts and weekends to meet any schedule you require. The foundation of our company is undoubtedly built around the dedication of our employees and staff. Their commitment to their jobs and to our mission is what makes IA a leader in the contract packaging and assembly industry. That commitment also allows us to succeed in a very competitive marketplace.
Contract Packaging and Assembly Services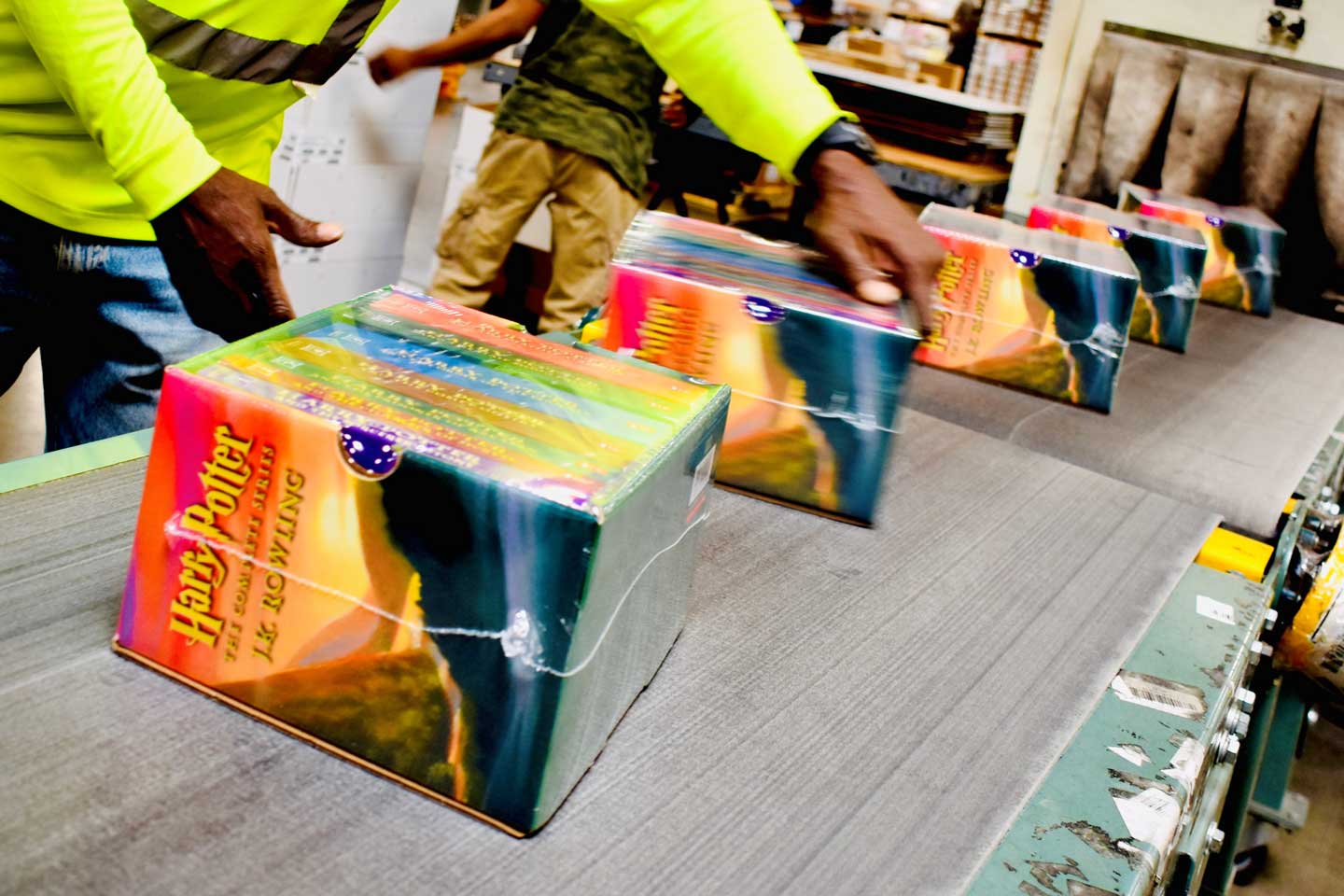 We have the largest fleet of shrink wrap machines in the Midwest.  Our professional team has decades of experience and knowledge in the shrink wrap industry.  Whether you need a few thousand packages or several million wrapped, we've got you covered.  Depending on package size we have the capabilities to produce well over 100,000 packages per day!
In addition, we use only the highest quality shrink films and because of our capacity and buying power we are able to negotiate lower prices on film so you get a higher quality package at a competitive cost.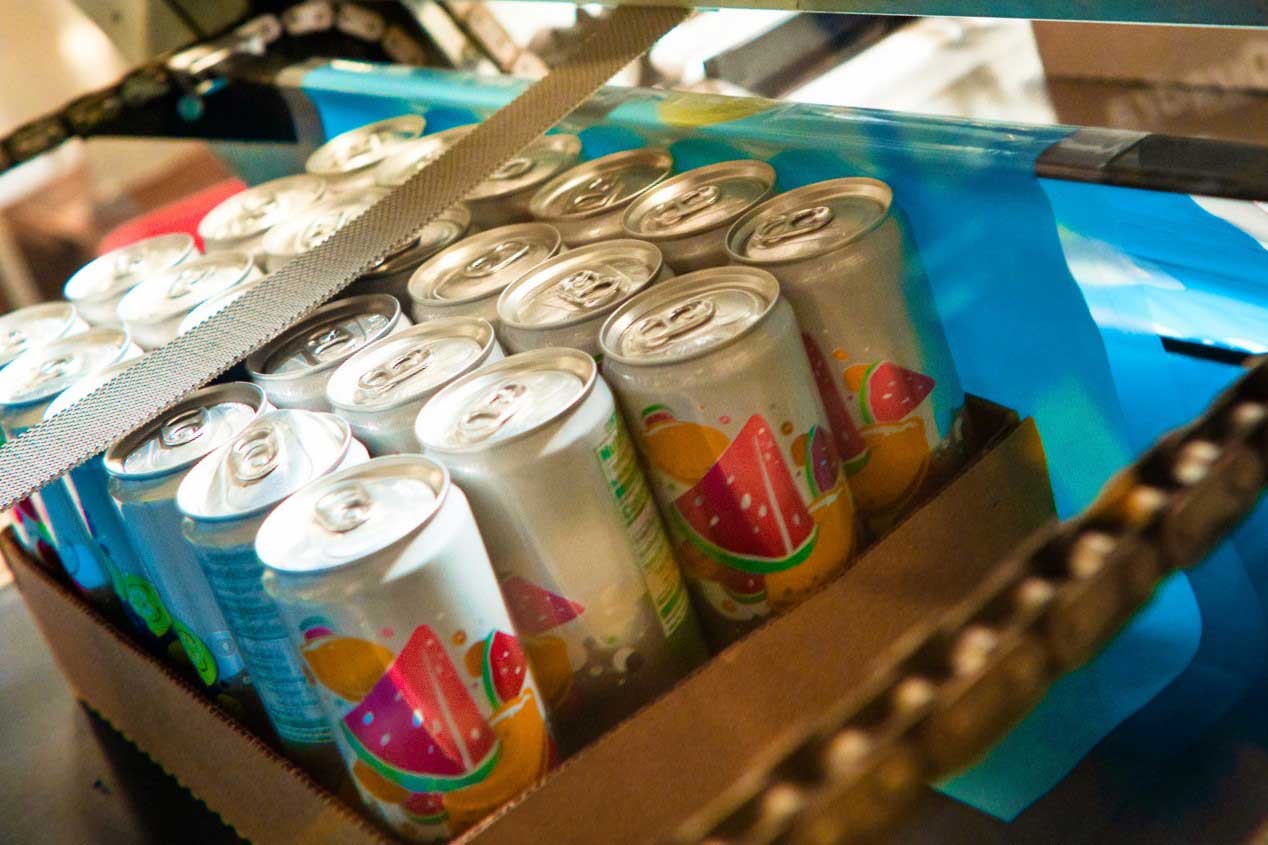 We are the only contract packager in the Midwest who can bundle wrap print registered packaging!  We have multiple bundling lines that can handle all of your needs, whether you require clear film, printed film, supported product (in trays), or unsupported (loose bottles or cans).  Our lines can even run club store packs – Yes thats right, up to 35 count variety packs!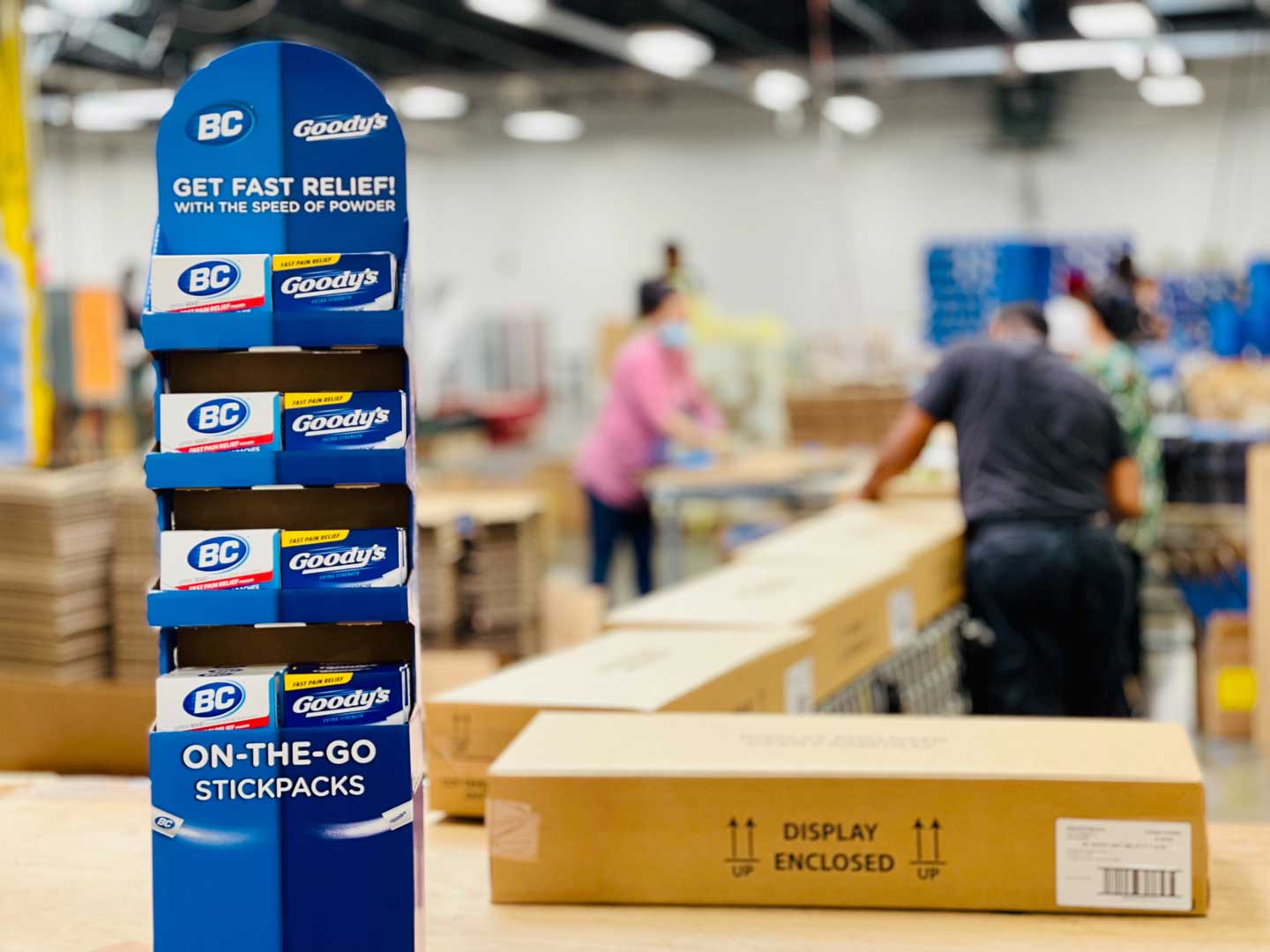 Industrial Aid is ready to handle any contract assembly job you have, from the simple to the complex. We are proud of our precision and attention to detail. We're capable of meeting every type of display assembly need, including end cap and full pallet displays, as well as counter and point of purchase (POP) displays. We are able to run up to several hundred pallets per day, as well as provide pallet banding and automated stretch wrapping services to secure your displays to their shipping pallets. What's more, we can source and supply any material that's required to meet your project's specific needs.
Inventory Management / Traceability
We utilize a cloud based inventory management / quality system which tracks all of your components from receipt, through production, and throughout shipment.  Our systems have full lot code and expiry date traceability functions as well as line reconciliation to ensure that every single component is accounted for.
We are certified annually by AIB International for Food Safety, Food Distribution, and cGMP, as well as FDA, EPA, Costco Certified, and have always received the highest audit ratings.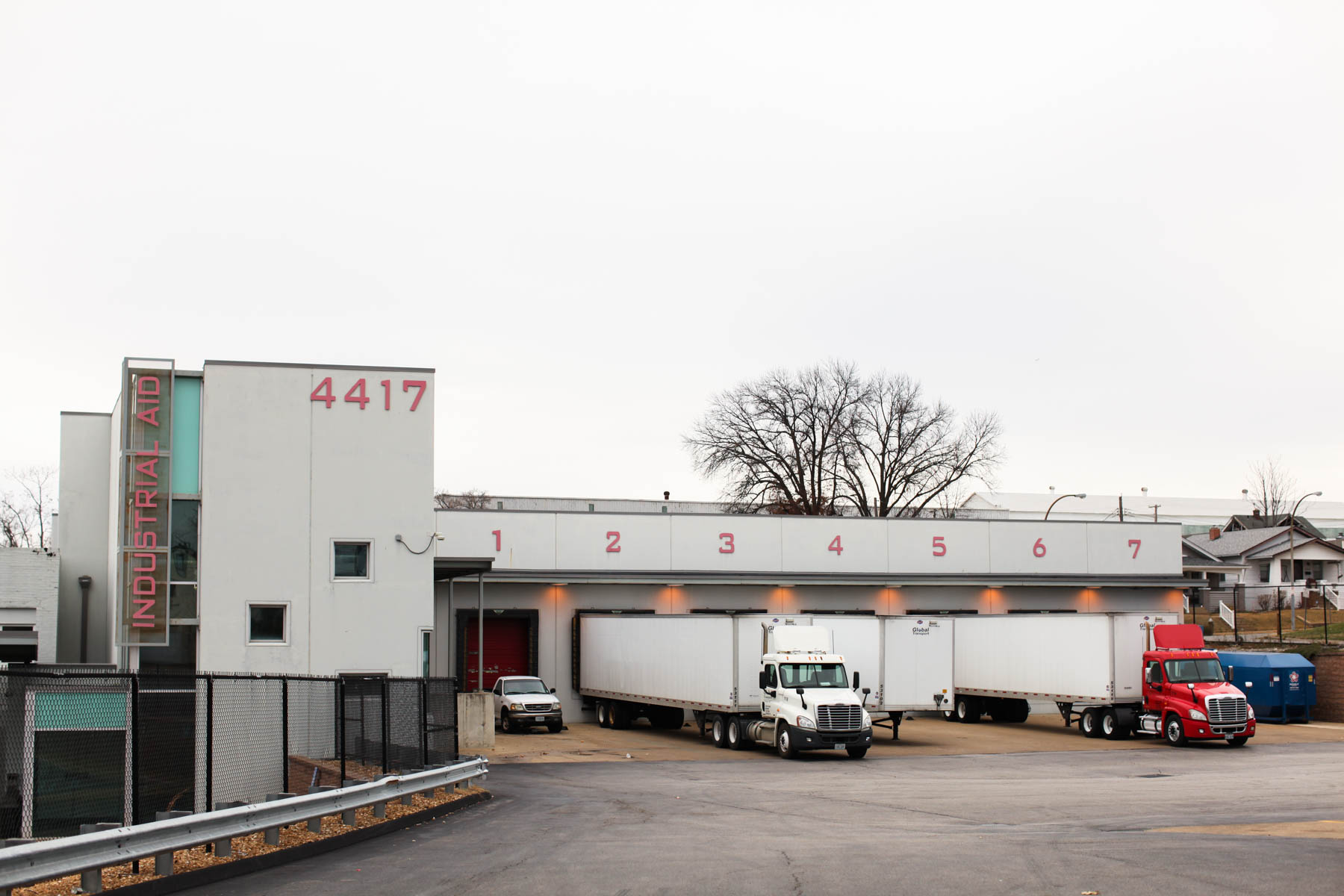 We can assist in the distribution of your product. We will coordinate with your team and/or your preferred carriers to ship your product to its final destination, or we can handle it for you by contracting with a local or over-the-road trucking company.
Our expert team has experience with all of the top distribution companies including Fed-Ex, UPS, DHL, USPS, and most over-the-road carriers.  As an additional option, we have a strong partnership with a national carrier who is headquartered out of our facility.  Whatever your needs are, we have them covered.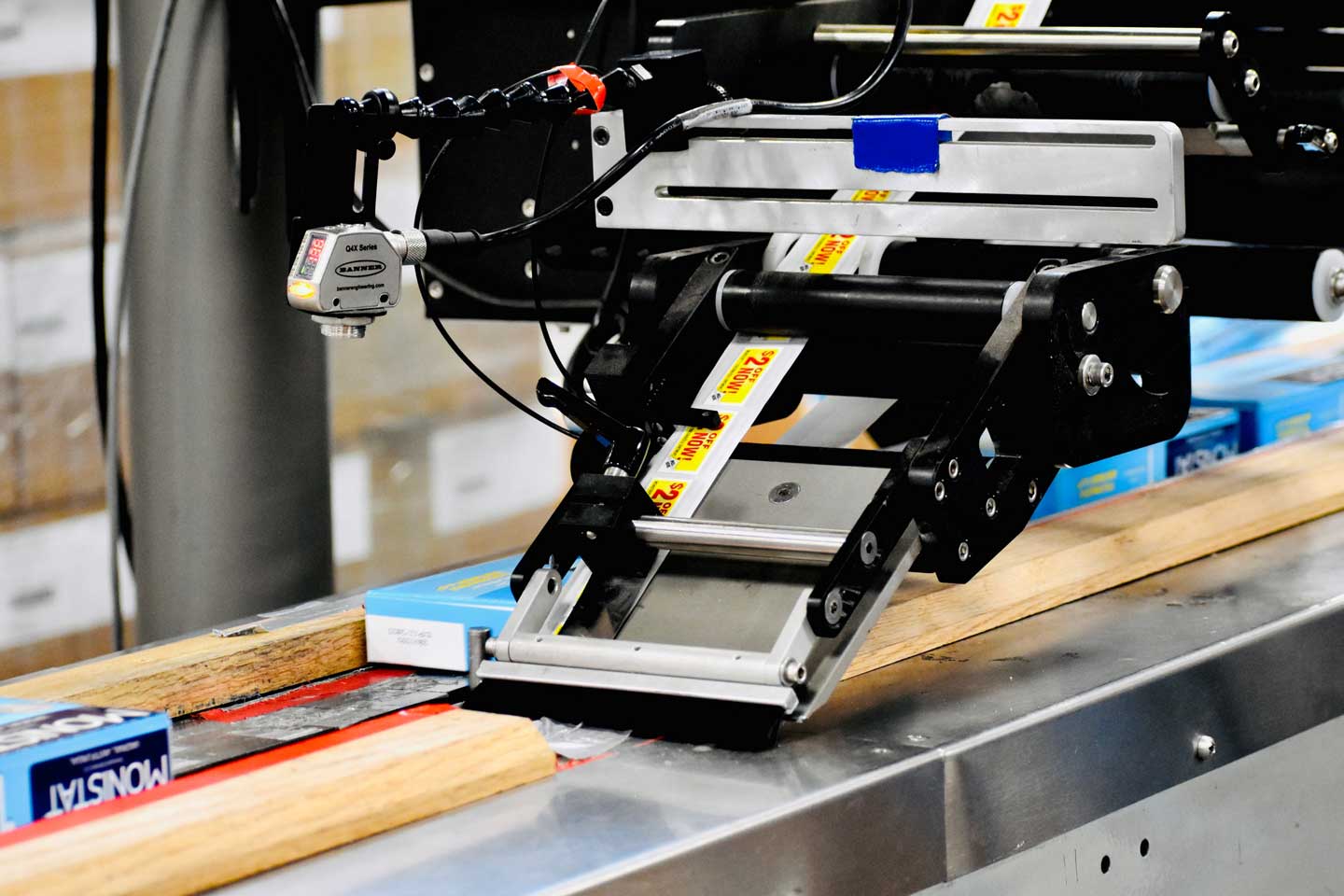 In addition to our automated and semi-automated production lines we can provide many other types of contract packaging services.  If you need services that are not listed below please don't hesitate to call us, we are always interested in expanding our capabilities.
Poly Bagging — Repackaging — Collating –Sorting — Folding — Labeling — Kitting — Gluing — POP Displays — Pallet Displays — Shelf Displays — Hand Assemblies — Fulfillment Services — Inspections — Clam Shell Packaging — Blister Packaging