Providing Meaningful Employment to Adults with Disabilities
CONTRACT PACKAGING
140,000 packages per day, Quality, WMS, and state-of-the-art facilities ... Do we need to say anything more?!
EMPLOYMENT PROGRAMS
We offer a range of services that assist people with disabilities in meeting their individual employment goals.

COMMUNITY PURPOSE
Through advocacy and outreach we are a beacon in the St. Louis Community.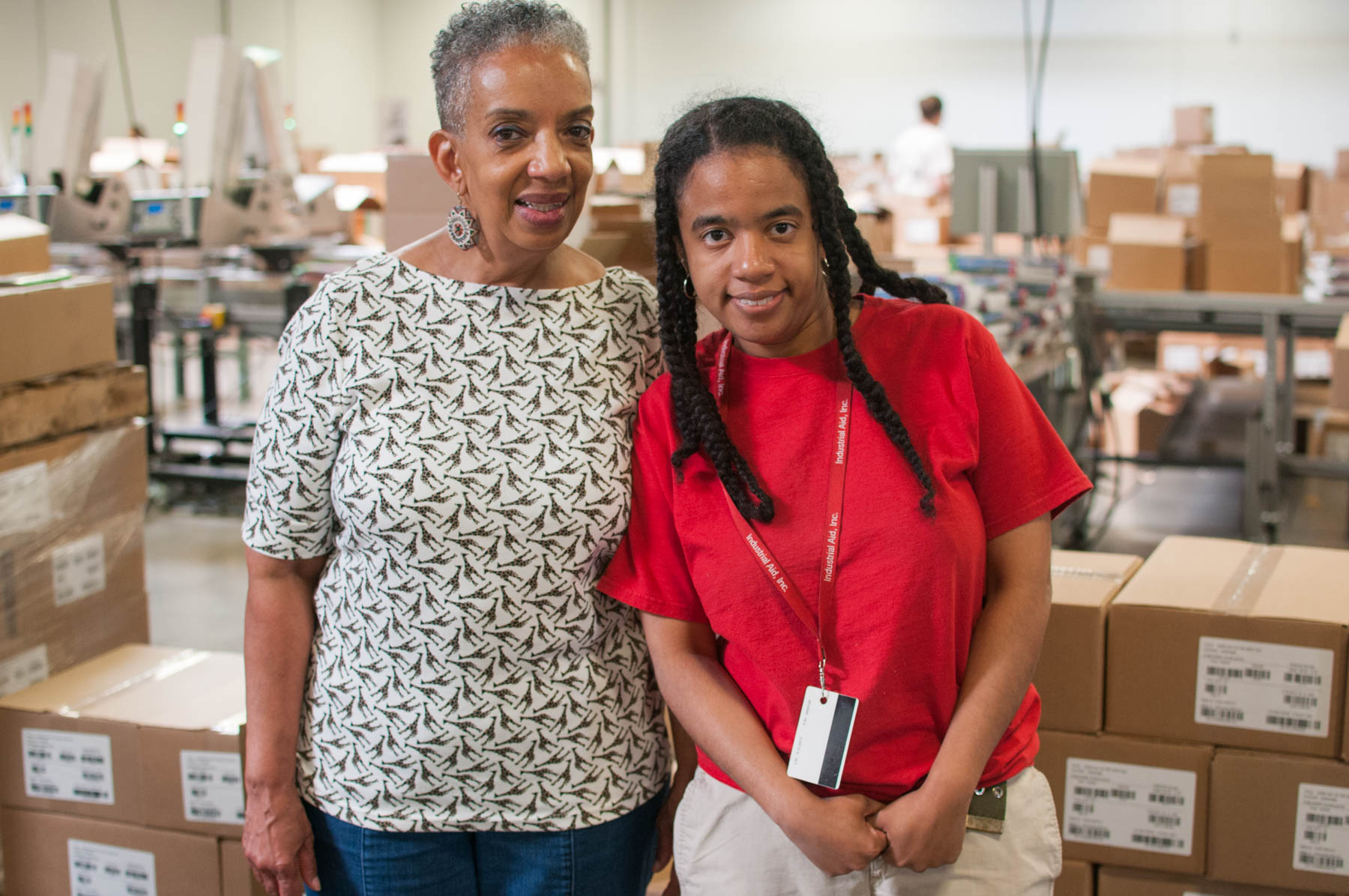 OUR VALUES
This is where commerce meets compassion.
Where the value of an individual is upheld and honored.
Where the simple beauty of a job well-done gives both hope and purpose.
Here, dignity is at the center of all that we are.
And our only goal, to both positively impact the lives of the people we employ and the businesses we so proudly serve.
We believe that by supporting the individual's needs of the disabled and nurturing their skills, we provide a unique kind of organization: One that is both good for society and for the growth of businesses.
This is our business … This is your business … This, is Dignity At Work.